On July 7th, Dezeen's editor-in-chief Marcus Fairs sat down with Ma Yansong for a chat following the RIBA International Week.
This interview follows after the RIBA International Week Forum held in London on July 4. The Forum invited various architects and representatives from all over the world to explore the "Change in the City: opportunities for architects in the New Urban Agenda"
As a 2010 RIBA International international fellow, Ma Yansong was invited to discuss with David Chipperfield, Elizabeth Diller, Odile Decq and Amanda Levete on "The role of architects in society and opportunities".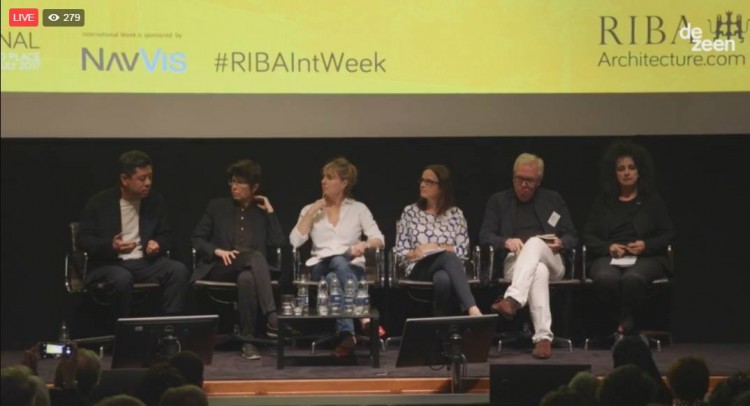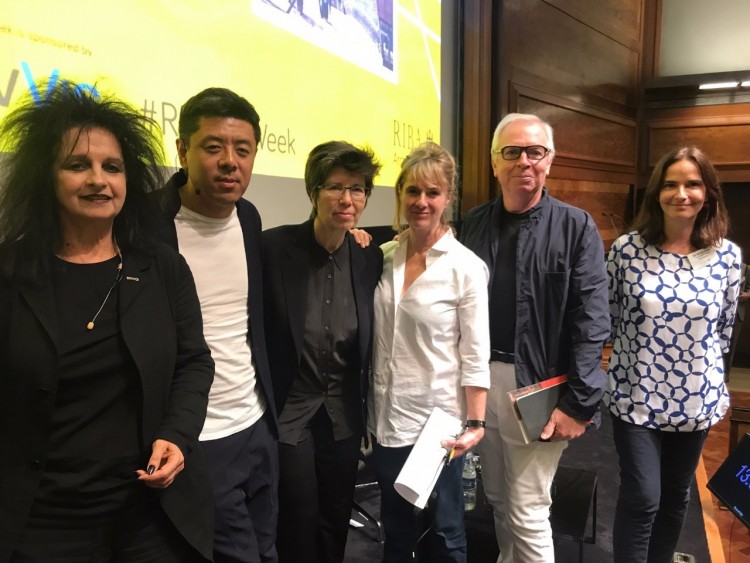 Subsequently, Ma Yansong put forward  different points of view in the forum.
Read the full in-depth interview between Dezeen and Ma Yansong here: 
https://www.dezeen.com/2017/07/07/architects-should-be-more-critical-and-visionary-says-ma-yansong-mad/