"Architecture is a special kind of carrier that showcases the accumulations of culture, time and history. The world itself is already a great textbook."--- Ma Yansong, Founder of MAD Travel Fellowship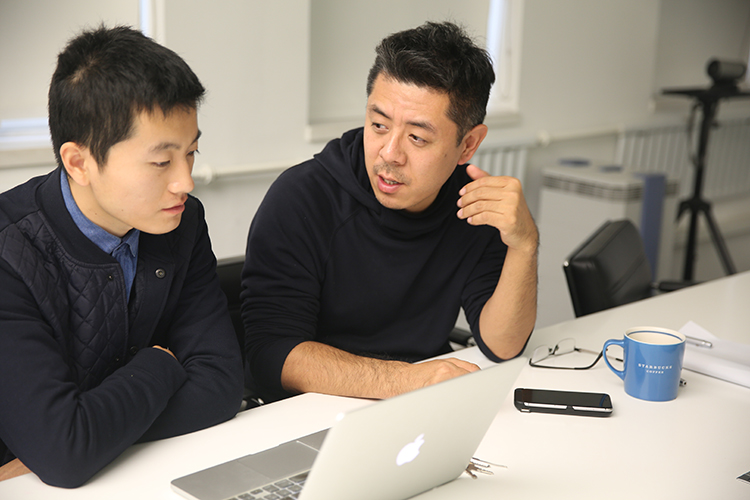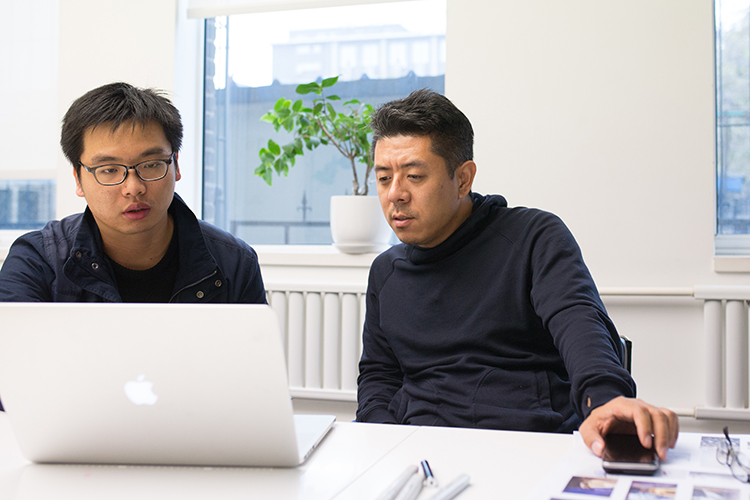 Launched in 2009, "MAD Travel Fellowship" selectively sponsors five Chinese students studying in mainland China to travel overseas and conduct research on a chosen architecture topic. Since program launched in 2009, MAD Travel Fellowship has sponsored 35 college students for their overseas study tour. MAD strongly believes that through travel experience, students can understand architecture in its full context, while passionately engaging in individual topics specific to each selected student. MAD Travel Fellowship additionally expects for young architects to understand how contemporary design co-exists with local traditions.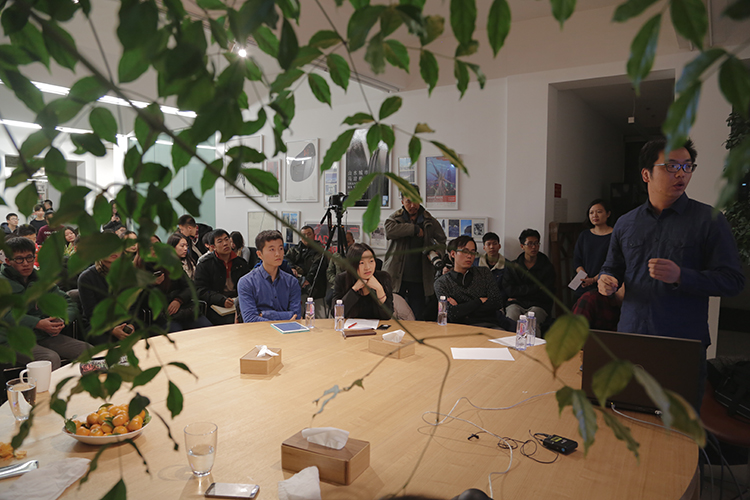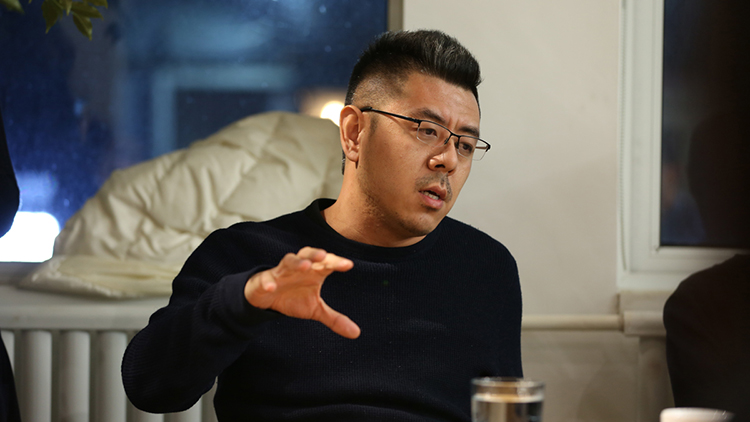 For the first time in its fellowship history, the 2015 MAD Travel Fellowship additionally assisted students in the coordination of appointments with a master architect that they wished to meet. Students were able to comprehensively study their research topic during their travels, with masters such as Robert Stern and Kojima Kazuhiro.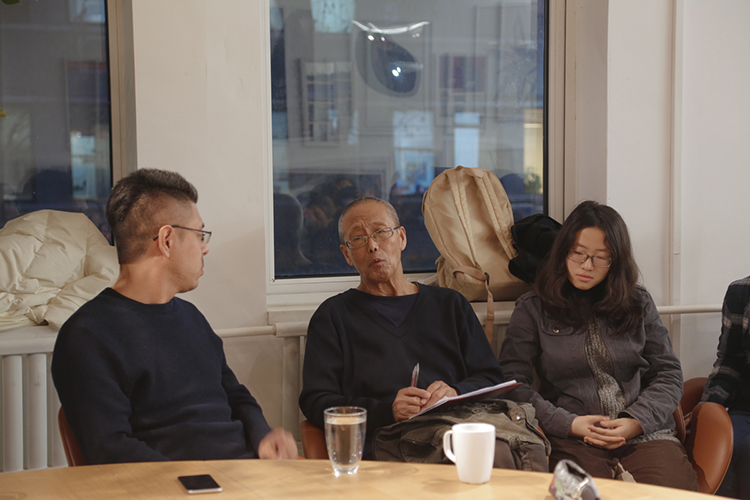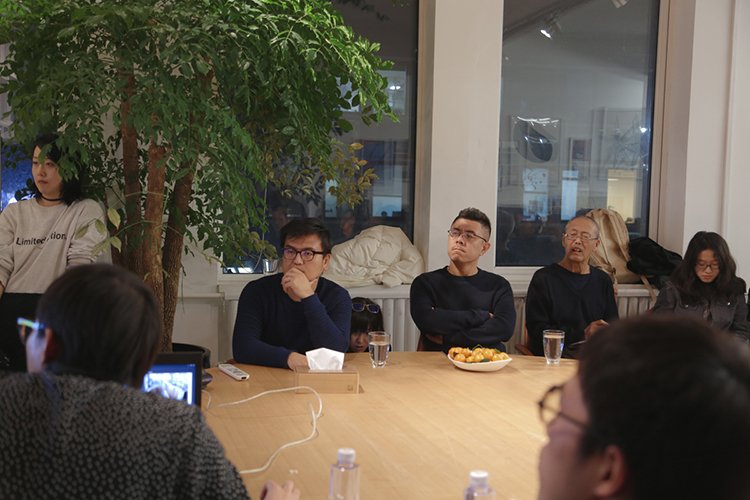 This year's five finalists respectively chose the United States, Japan and Italy as their immersive study destinations. MAD Architects held its "2015 Travel Fellowship Presentation" in its Beijing office, as five finalists presented research to an audience that included students, local media and MAD staff. MAD Travel Fellowship founder Ma Yansong, along with architecture critic Bao Pao, and MAD principal partner Yosuke Hayano joined the presentation event.