MAD's Gu Chair Now on View in Centre Pompidou x West Bund Museum Project, Shanghai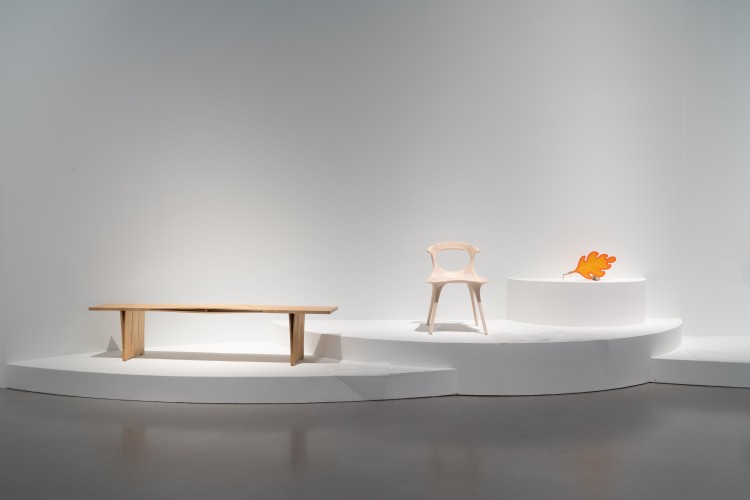 Second temporary exhibition presented at the Centre Pompidou x West Bund Museum Project from 12 November 2020 to 28 February 2021, "Design and the Wondrous" questions current adornment and how it relates to new digital logics for designing and producing design items.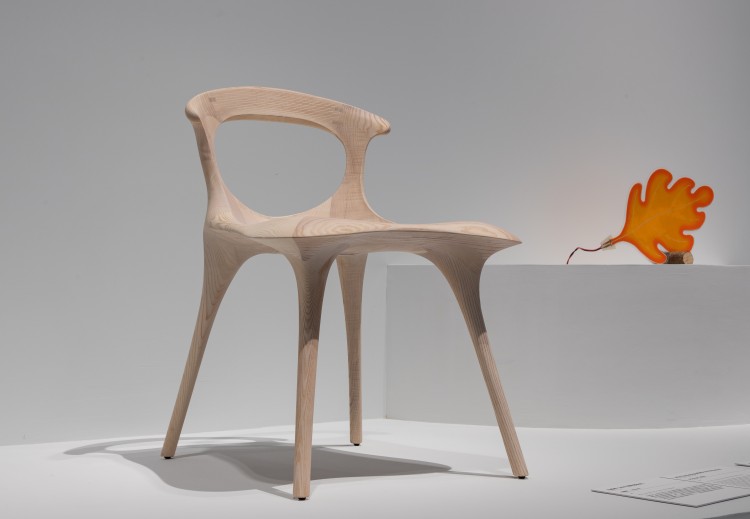 MAD's Gu Chair is presented along with another 11 Chinese leading designers' works as a special section in the exhibition. "Gu" is Ma Yansong's contemporary interpretation of the traditional wooden armchair. Drawing reference from skeletal structures ("gu" translates to "bones" in Chinese), the design's joints create a network of sinuous forms – similar to that of connective fibrous tissue.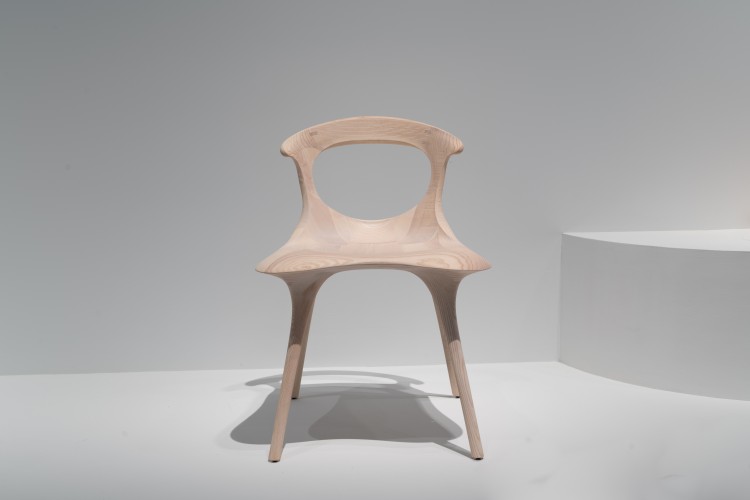 Gu Chair was created in collaboration with Sawaya & Moroni, and has been presented in Milan Design Week 2018.