MAD Architects won Dezeen Awards "2020 Architect of the Year".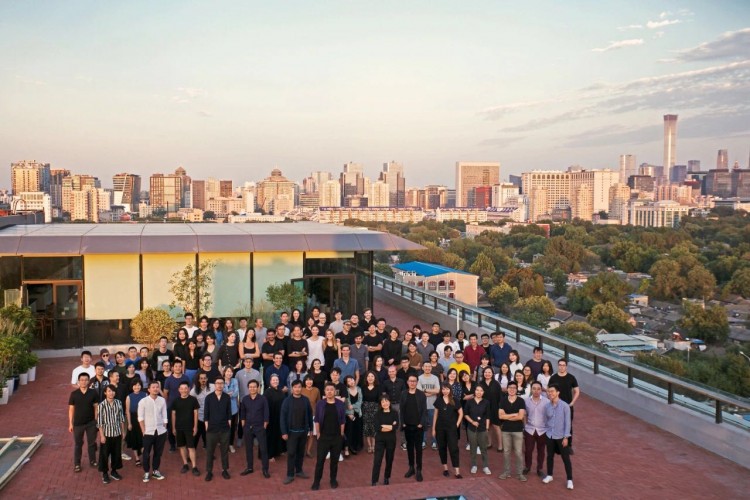 Dezeen Awards identifies the world's best architecture, interiors and design, as well as the studios and the individual architects and designers producing the most outstanding work.
Organised by Dezeen, the world's most popular and influential architecture and design website, Dezeen Awards is the benchmark for international design excellence and the ultimate accolade for architects and designers everywhere.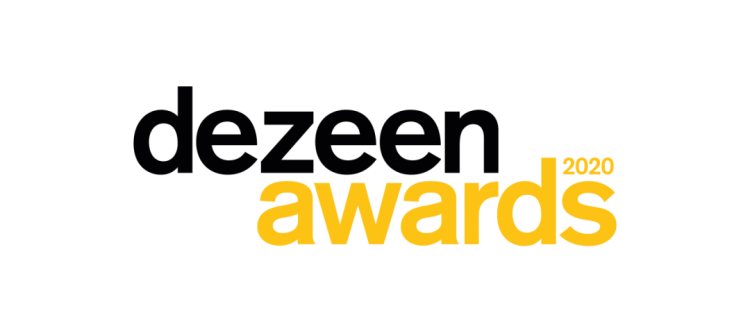 In 2020, Dezeen Awards opened 42 architecture, interiors and design categories for entries and launched first ever public vote. Within one month, Dezeen Awards received over 62,447 public votes. 
MAD Architects won "Architect of the year" with 34% of the votes.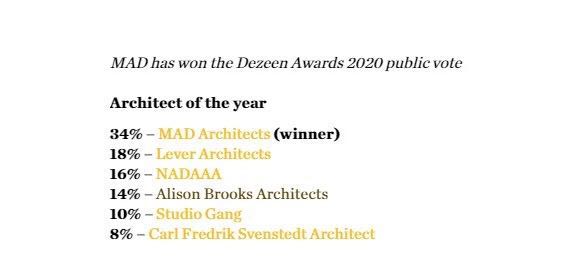 Other submitted MAD works include: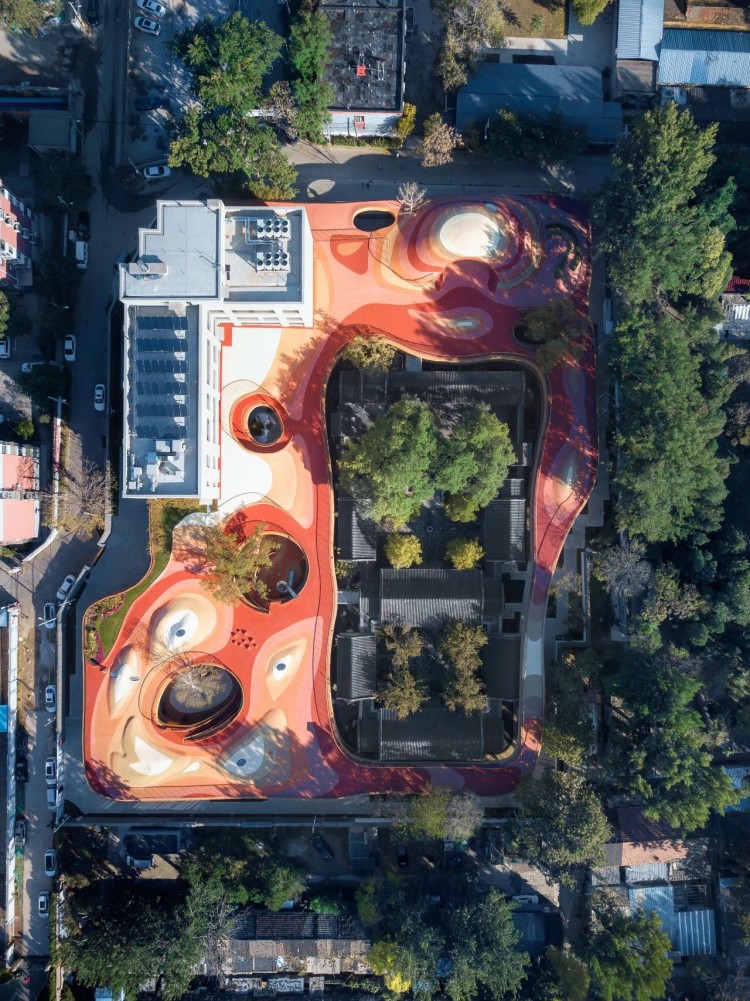 Civic Building of the Year-YueCheng Courtyard Kindergarten
Photography: ArchExit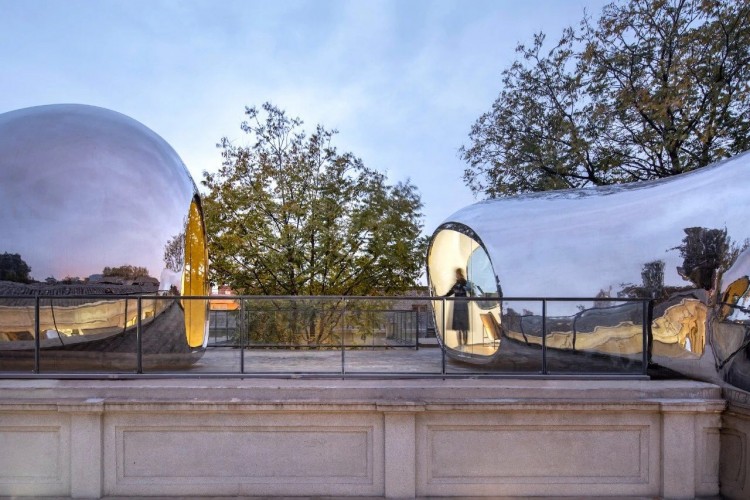 Rebirth Project - Hutong Bubble 218
Photography: Tian Fangfang
Dezeen Awards public vote is separate from the main Dezeen Awards programme, where winners are selected by a jury of industry professionals. Dezeen will announce the winners of Dezeen Awards 2020 between Nov 23-25 online.