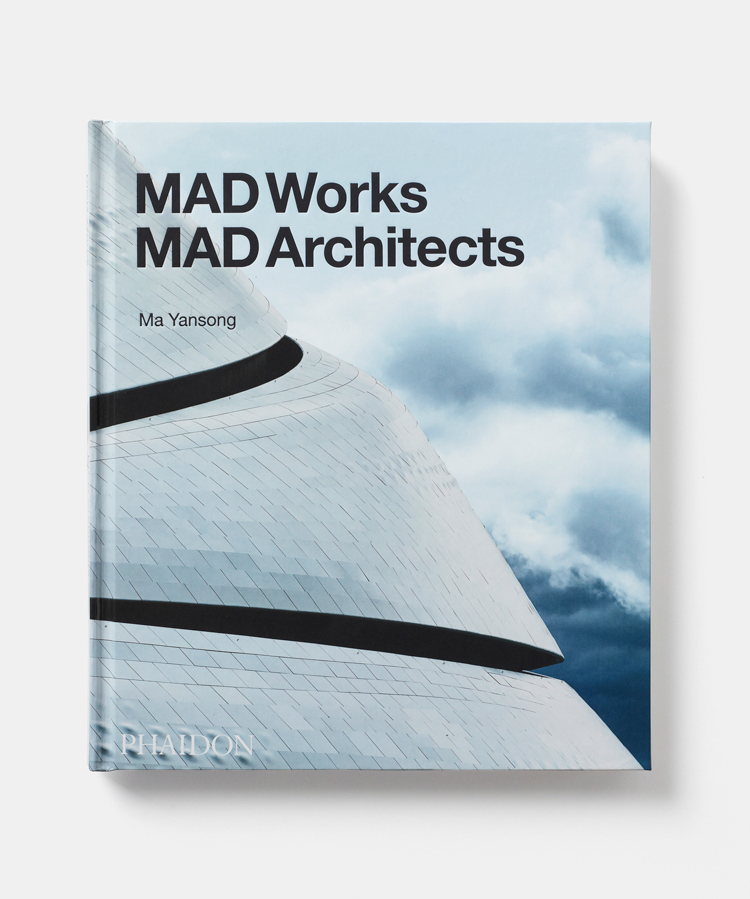 "People often ask what MAD stands for; sometimes, I explain it stands for MA Design, but I like MAD (adjective) Architects better. It sounds like a group of architects with an attitude towards design and practice. I think it is important to practice architecture with an attitude, to be critical and sensitive to the issues and challenges in our world." Ma Yansong, excerpt from MAD Works.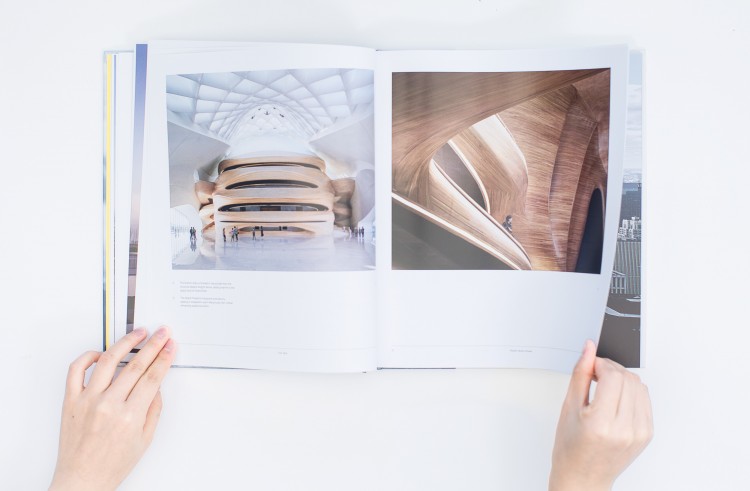 MAD recently just released their first monograph "MAD Works MAD Architects" pubished by Phaidon. MAD Works is illustrated with 300 photographs, architectural drawings, and 3D renderings that provide a thorough exploration of MAD's international portfolio of completed works, unbuilt projects, and future ideas. The book features a significant range of buildings including museums, theaters, and residences, as well as commissioned designs for urban planning, urban complexes, and old neighborhood renovations. In 2014, MAD was selected as the principal design architect for the George Lucas Museum of Narrative Art (LMNA), becoming the first China-based architecture firm to design an overseas cultural institution.
Organized thematically, this comprehensive architectural monograph explores the underlying concepts of MAD's architectural works.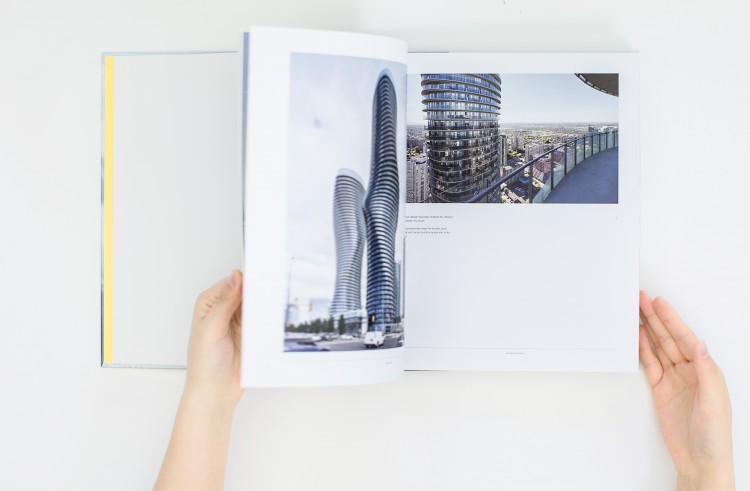 MAD Works is available now on phaidon.com/madworks, Amazon, Barnes & Noble and more.