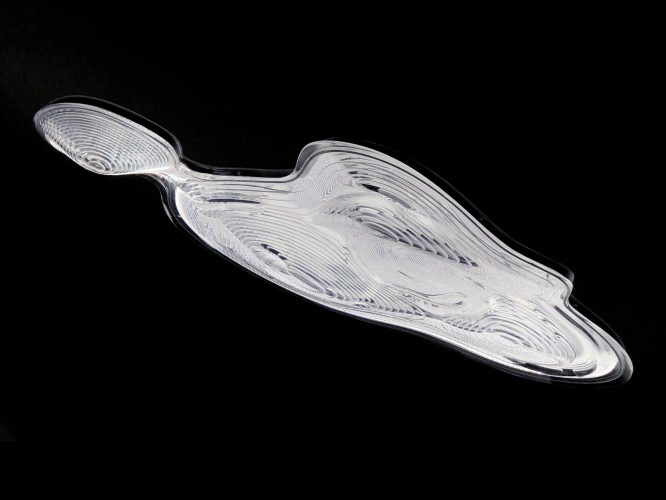 Light, both in nature and in architecture, is a sign of life.
Originally conceived as a museum, MAD Architects, led by Ma Yansong, re-interprets the vision of the large-scale Pingtan Art Museum into a dynamic small-scale lighting object for Italian lighting company Artemide. The Pingtan Art Museum, one of MAD's most iconic museum designs, represents a long-lasting earthscape in water: the sea, the beach, the oasis and the slope all interconnect with each other, forming a harmonious capacious space with the mountains in the distance. Recalling the experience of natural elements that blend together, the abstract, organic design of the lamp has been rescaled down to a transparent shell whose curves have been modelled to create an illuminated landscape.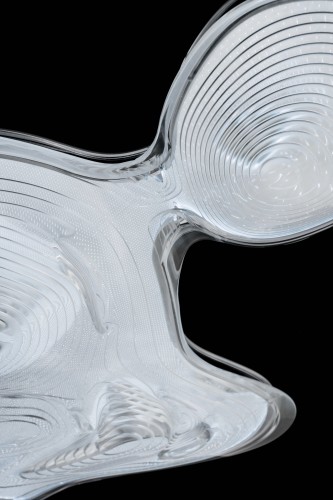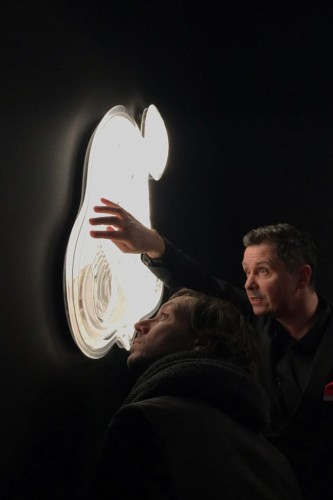 "Pingtan" has been imagined to bring that same emotion and energy found in nature into the interior space. Coming alive with a slight and gradual glow, it creates a poetic ambiance within the indoor environment.