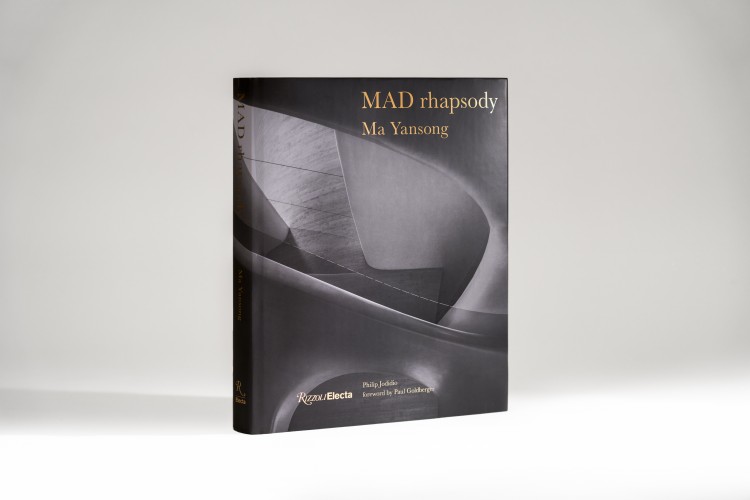 MAD Rhapsody documents the designs of Ma Yansong's avant-garde architecture firm MAD Architects, which has offices in Beijing, Los Angeles, and Rome. With photographs, drawings, and models, the book—the firm's second monograph—highlights 23 projects from 2004 to today, both built and in-process, and spanning civic, mixed-use, residential, and commercial buildings, as well as art installations. Known for its futuristic, organic, and technologically daring designs, which seek to create a dialogue with nature, earth, and sky, MAD's work spans the globe.  With a vision for the future city that is deeply rooted in the spiritual needs of citizens, MAD's practice seeks to create a unique harmony between humanity and the built environment, both natural and man-made.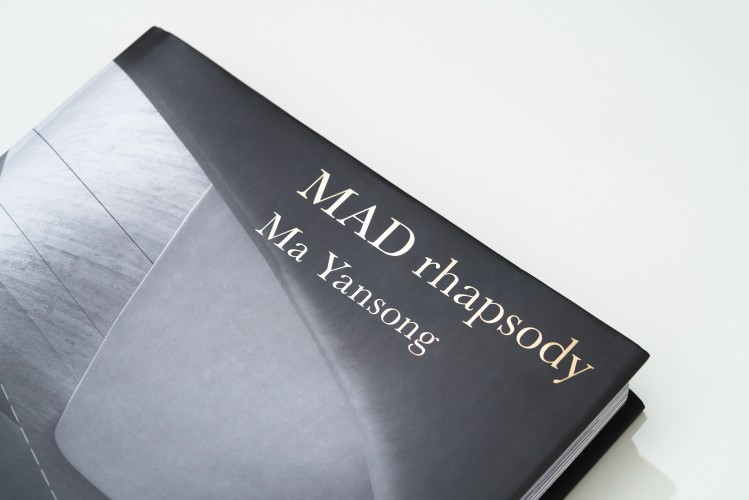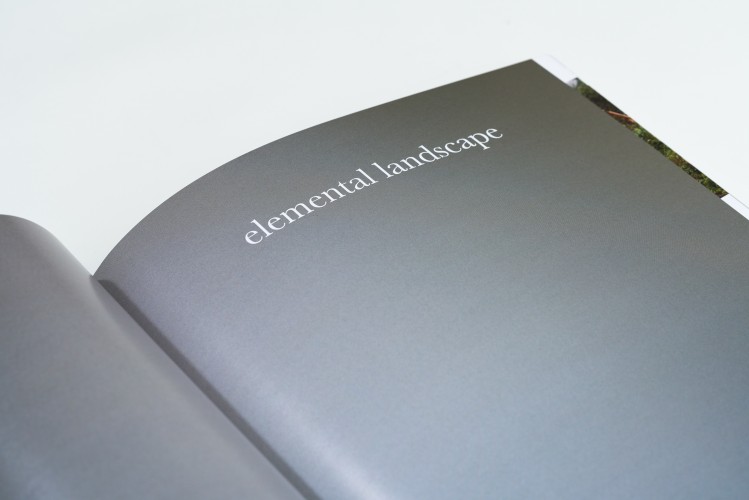 One of the foremost architects of his generation, Ma Yansong, 46, designs spaces for "spiritual freedom", where people can slow down to reflect upon their surroundings and emotions. His projects transcend pure function and architectural languages. By juxtaposing unexpected elements and forms, Ma creates spaces that summon a feeling of dislocation – a meditative, almost surreal state free of any temporal cues. As Philip Jodidio writes in the book's preface, MAD's work exhibits a "willful integration or combination of forces that seem contradictory into a coherent whole. It finds forms that are at once astonishing and still not fundamentally out of place. Past and present, artificial and natural, rigid and supple are brought together into what must be described as a fluid vocabulary."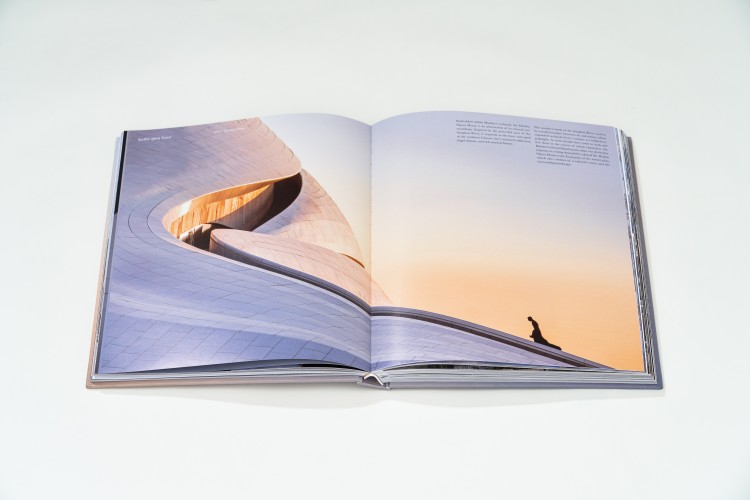 In his introduction, critic Paul Goldberger observes that Ma's work has assimilated elements from the likes of Antoni Gaudi to Eero Saarinen, and "tempered them with a sensitivity to both Chinese and Western urbanism and the Chinese vernacular, added a dollop of pure fantasy and perhaps a bit of science fiction, and come up with a series of architectural statements that, if nothing else, seem entirely of the twenty-first century: technologically adventuresome, flamboyant, bold and monumental in scale, yet with surprising and endearing elements of intimacy."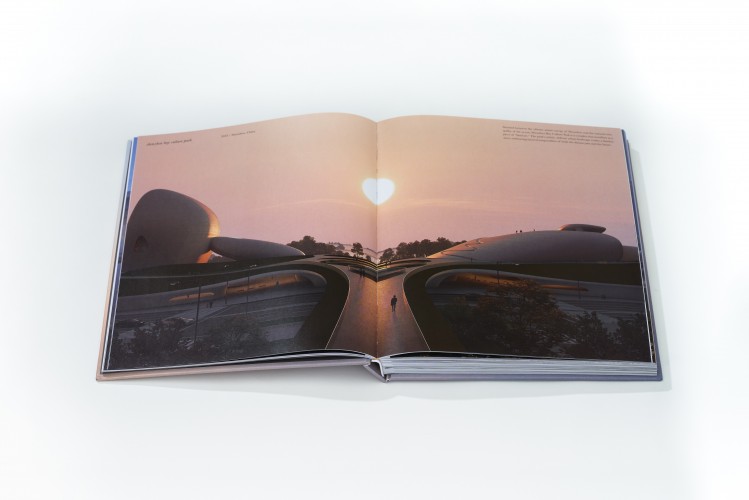 From MAD's curvilinear multibuilding urban developments such as the Nanjing Zendai Himalayas Center and the Absolute Towers in Missisauga, Ontario, Canada, as well as the forthcoming Quzhou Sports Campus, to smaller scale projects including the exuberant Courtyard Kindergarten in Beijing and the recently completed Gardenhouse, a lush housing complex that integrates seamlessly into the Beverly Hills milieu while maintaining a sense of surprise and delight, or cultural landmarks such as Lucas Museum of Narrative art in Los Angeles and the FENIX Museum of Migration in Rotterdam, making diversified exposition and expression of different cultures, the firm's architecture "has the romantic appeal of old-style futurism," writes Goldberger, with the "sensibility of the digital age."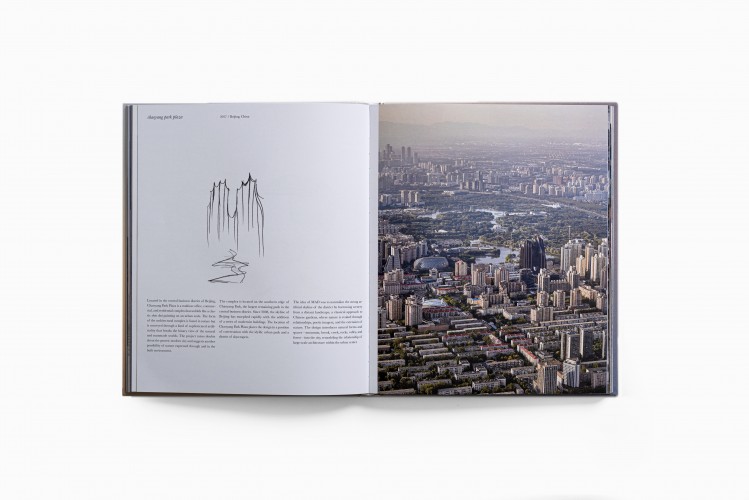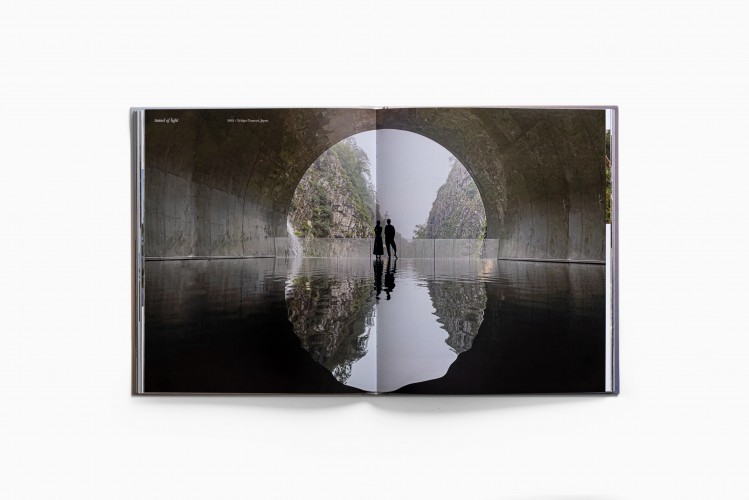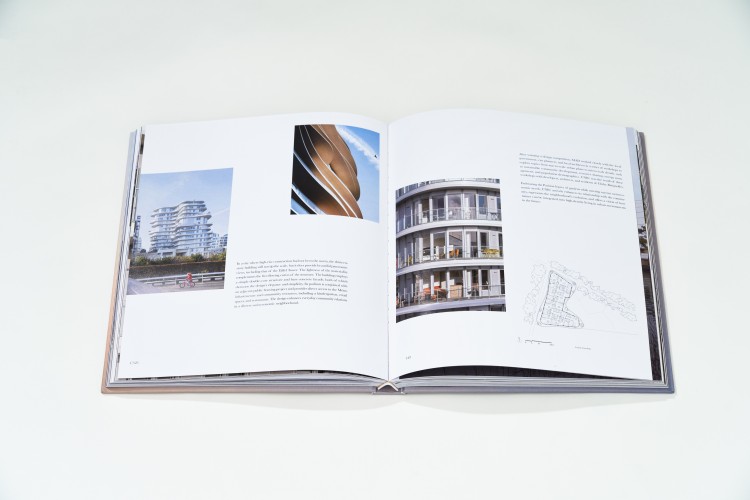 ADDITIONAL DETAILS
MAD Rhapsody is the most recent publication tracing the development of the studio's ideas, following MAD X – 10 Projects by MAD Architects (2019), MAD Works (2016), Shanshui City (2015), and MAD Dinner (2008). The monograph preface is authored by Paul Goldberger, contributing editor at Vanity Fair, with an introduction by Philip Jodidio, author of more than 100 books about contemporary architecture. 
Projects include completed projects: Hutong Bubbles, Beijing, China, 2009; Ordos Museum, Ordos, China, 2011; Absolute Towers, Mississauga, Canada, 2012; Clover House, Okazaki, Aichi, Japan, 2015; Harbin Opera House, Harbin, China, 2015; Chaoyang Park Plaza, Beijing, China, 2017; Huangshan Mountain Village, Huangshan, China, 2017; Tunnel of Light, Echigo-Tsumari, Japan, 2018; Gardenhouse, Los Angeles, USA, 2020; Nanjing Sendhai Himalayas Center, Nanjing, China, 2020; UNIC, Paris, France, 2020; Yabuli Conference Center, Yabuli, China, 2020; YueCheng Courtyard Kindergarten, Beijing, China, 2020; The Cloudscape of Haikou, Haikou, China, 2021; and those in process: China Philharmonic Concert Hall, Beijing, China; FENIX Museum of Migration, Rotterdam, Netherlands; Jiaxing Nanhu Future Plaza, Jiaxing, China; Jiaxing Train Station, Jiaxing, China; Lucas Museum of Narrative Art, Los Angeles, USA; Quzhou Sports Campus, Quzhou, China; Shenzhen Bay Culture Park, Shenzhen, China; Xinhee Design Center, Xiamen, China; Yiwu Grand Theater, Yiwu, China.
Author: Ma Yansong, Preface by Paul Goldberger, Introduction by Philip Jodidio
Publisher: Rizzoli Electa
Publication Date: October 5, 2021
ISBN 978-0-8478-6962-6
Format Hardcover | 288 pages
Dimensions: 10 x 12 inches (trim) | 1.25 pounds
Available for purchase from November 30, 2021