MAD Architects announced the expansion of its leadership with the addition of four associate partners. Chosen from across the firm's international offices, Fu Changrui (Beijing), Tiffany Dahlen (Beijing), He Wei (Beijing) and Flora Lee (Los Angeles) join MAD's three partners, and four associate partners.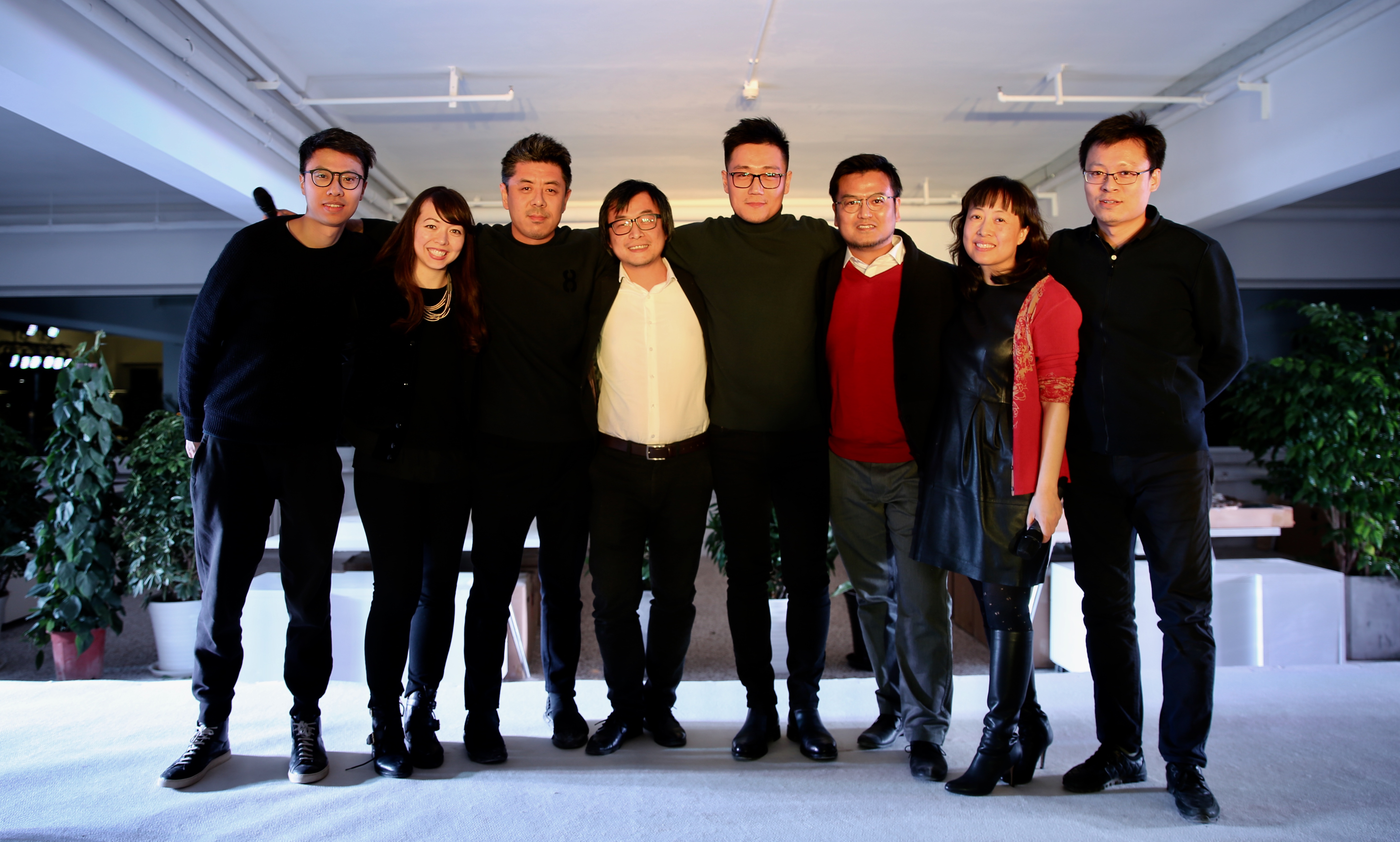 "Since the beginning of 2004, when MAD was founded, the firm has existed in a "MAD" way – proving to have a "MAD" attitude, "MAD" imagination, "MAD" execution – somewhere outside of the conventional. These four individuals joined MAD in its early days, and have grown-up with us. Over the years, they have exhibited their exceptional capabilities within the practice. Each one demonstrates a deep understanding of MAD's design philosophy, and their ability to recognize and foster MAD's cultural values will help drive the direction of the firm. This shift in our studio's structure is a radical leap, and we look forward to having more talents join our design and operations team in the future, who will contribute to maintaining the "madness" in MAD's core structure and future ambitions." – Ma Yansong, Dang Qun, Yosuke Hayano, MAD partners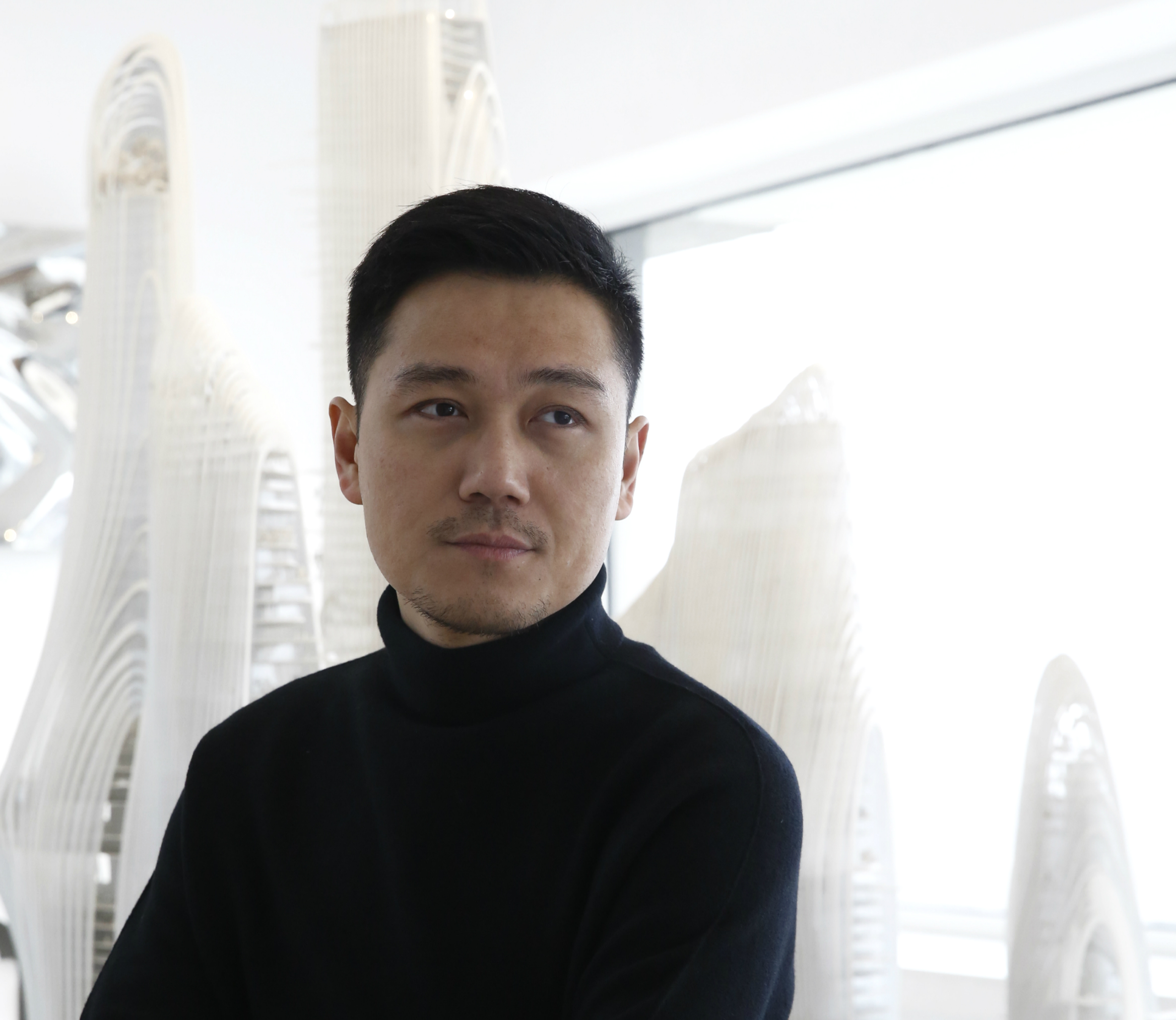 Fu Changrui joined MAD in 2006. He has extensive experience in project management and has been in charge of some of MAD's landmark buildings. He led the development of the Harbin Opera House and Chaoyang Park Plaza, and worked on the Conrad Hotel in Beijing, Fake Hills in Beihai, Sanya Phoenix Island and Urban Forest in Chongqing. He has also participated in several of the firm's major art projects including, "Beijing 2050", "Super Star" and "Feelings are Facts".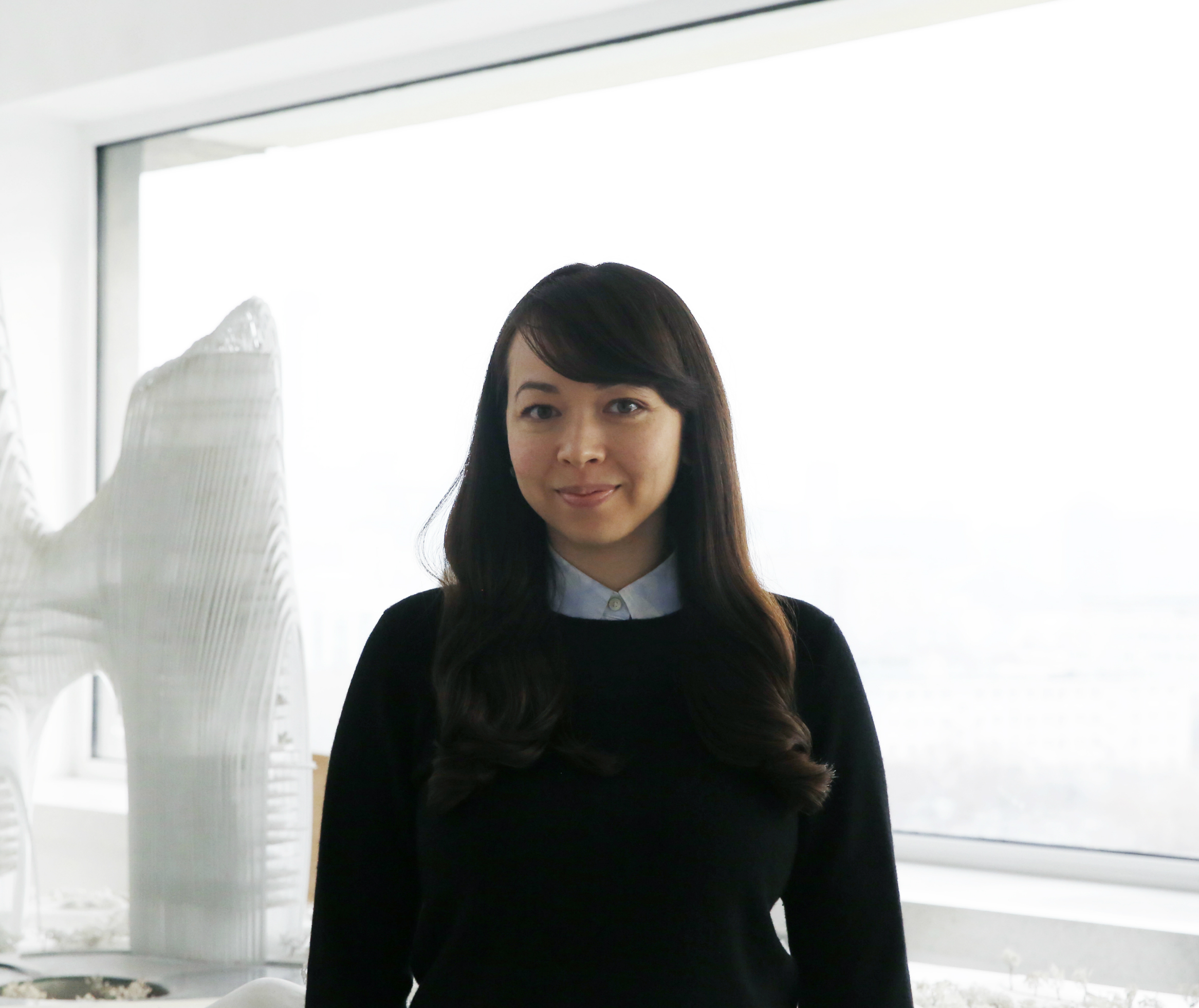 Tiffany Dahlen joined MAD in 2010. Demonstrating a high level of professionalism and efficiency she has proven to be an excellent project manager, as exhibited by her communication skills and team leadership. She leads the development of the Lucas Museum of Narrative Art in LA, and has worked on a number of MAD's iconic projects, like the Nanjing Zendai Himalayas Center in Nanjing, Chaoyang Park Plaza in Beijing, Huangshan Mountain Village in Huangshan, and Xinhee Design Center in Xiamen. She has also been involved in the realization of several MAD art projects, including: "Moon Landscape" for Swarovski and the "Vertu Mobile Pavilion".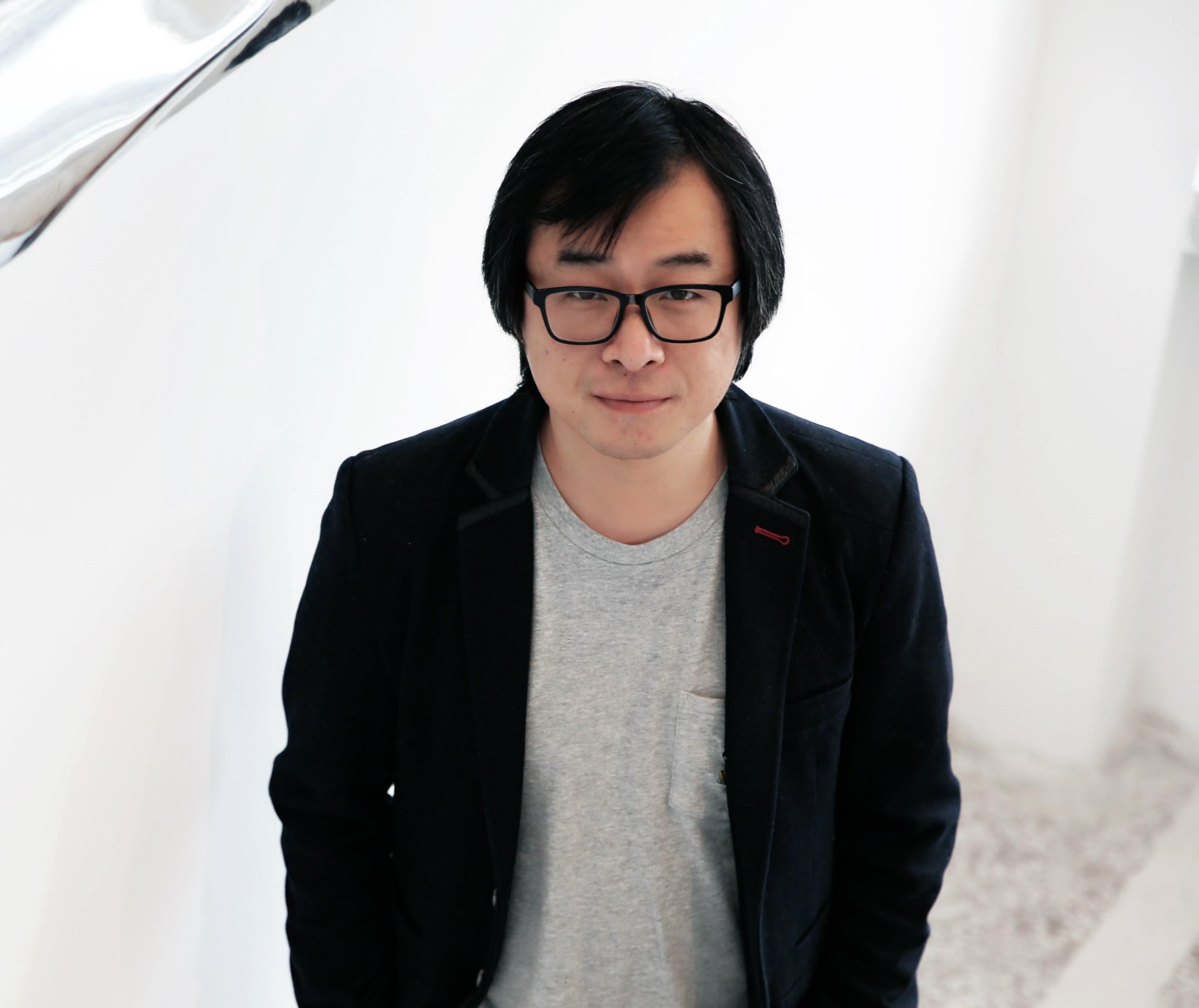 He Wei joined MAD in 2007. With a high degree of sensitivity and understanding of art and design, he has successfully led teams in interpreting MAD's design philosophy across a diverse range of projects. He leads MAD's competition teams, guiding the development of the Shijiazhuang Master Plan, Jiugongshan Cemetery Project; Toronto FedEx Highrise; DC Rosslyn near Washington D.C.; Hutong Bubble 218, Xianyukou Theatre, and Fuxiang Hutong Hospital in Beijing, among other projects.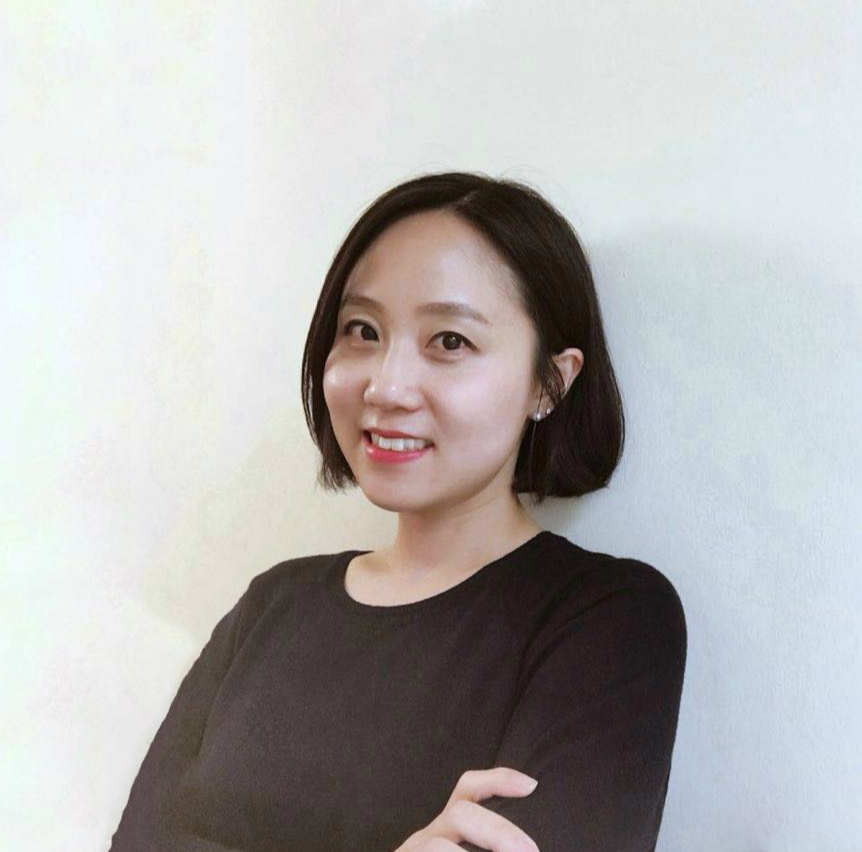 Flora Lee joined MAD in 2008. She is an exceptional project manager with a multifaceted management capability that ranges from conceptual design to project coordination and communication with clients and developers. She has helped develop and realize a number of MAD's major international projects, including: 8600 Wilshire in Beverly Hills; Lucas Museum of Narrative Art in Los Angeles; Campinas Art Gallery of Brazil; East 34th in NYC; UNIC Residential in Paris; and the Conrad Hotel in Beijing.
Founded by Ma Yansong in 2004, MAD Architects has offices in Beijing, Los Angeles, New York and Rome. The firm is led by three partners: Ma Yansong, Dang Qun, and Yosuke Hayano; and eight associate partners: Liu Huiying, Andrea D'Antrassi, Dixon Lu, Kin Li, Fu Changrui, Tiffany Dahlen, He Wei and Flora Lee. Employing an international team of over 100 people, MAD works across a diverse range of projects – from art installations to residential and office towers to urban masterplans. The firm has projects in Canada, China, Japan, Thailand, France, Italy, and the US.