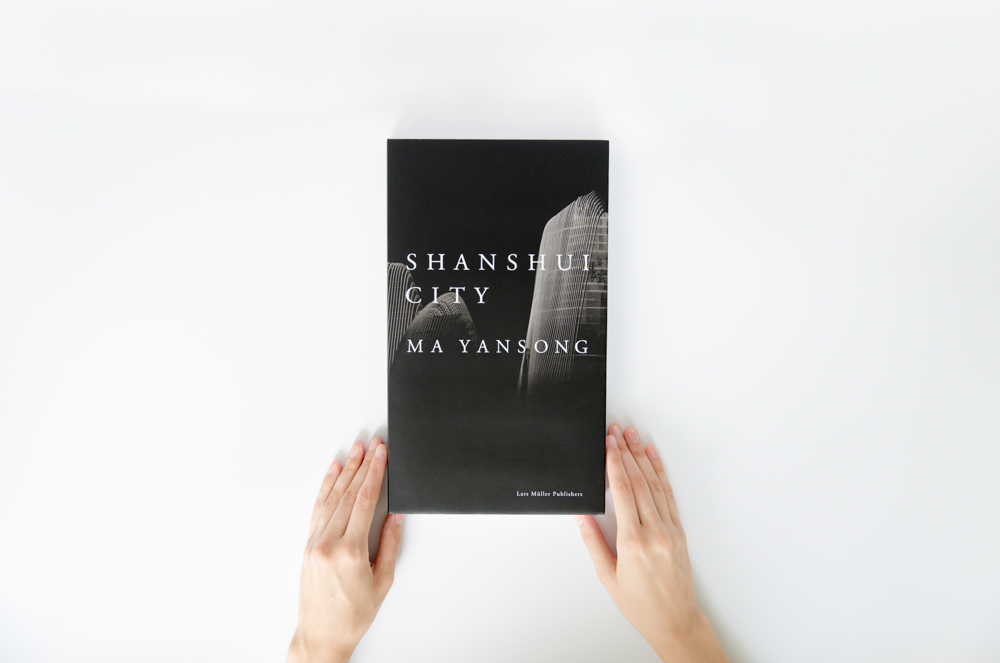 MAD launched the English version of Shanshui City (Lars Müller Publishers) on October 13th at the Architecture & Design Museum, Los Angeles. The launch event featured a brief presentation by Ma Yansong on his "Shanshui" design philosophy and its applications to recent MAD projects. Ma was then joined in conversation with USC School of Architecture Dean Qingyun Ma and KCRW's "DnA: Design and Architecture" radio host Frances Anderton to discuss how to architects can "return to nature" in current landscape of rapid development.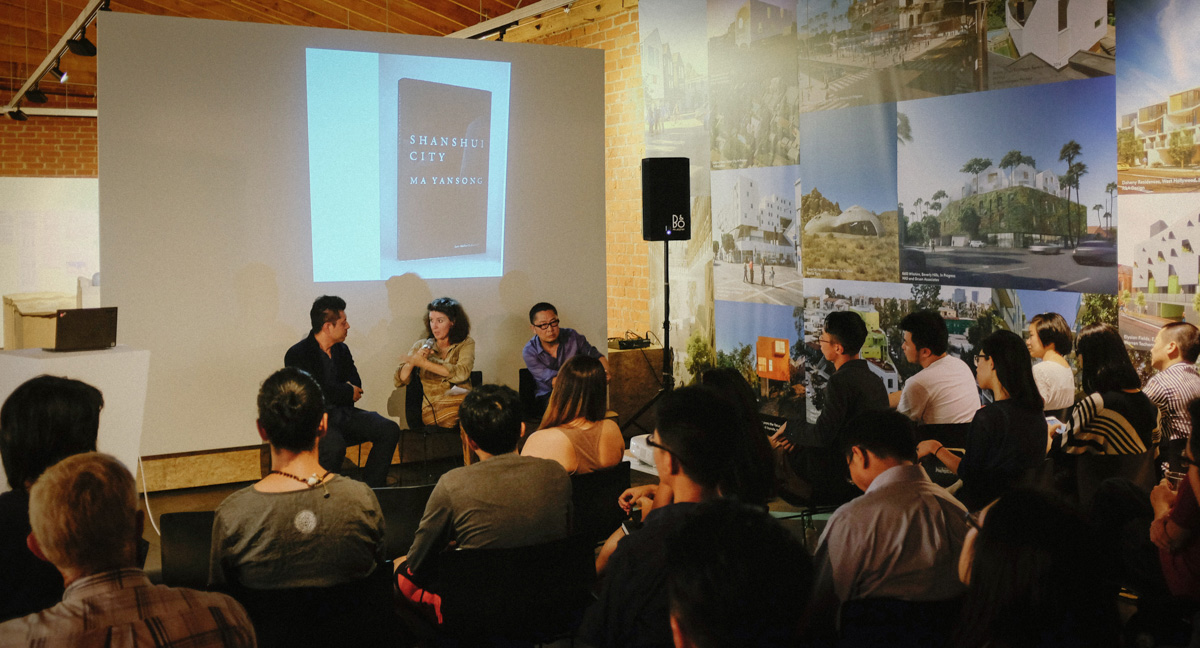 The Shanshui City book is an important turning point for Ma Yansong's over ten years of architectural practice and theory; this abbreviated manifesto on Shanshui philosophy expands beyond nature and captures the individual emotional response to the surrounding world. Shanshui City combines the functionality of urban density with the artistic idealization of natural landscape to compose a future city--one which maintains human spirit and emotion at its core.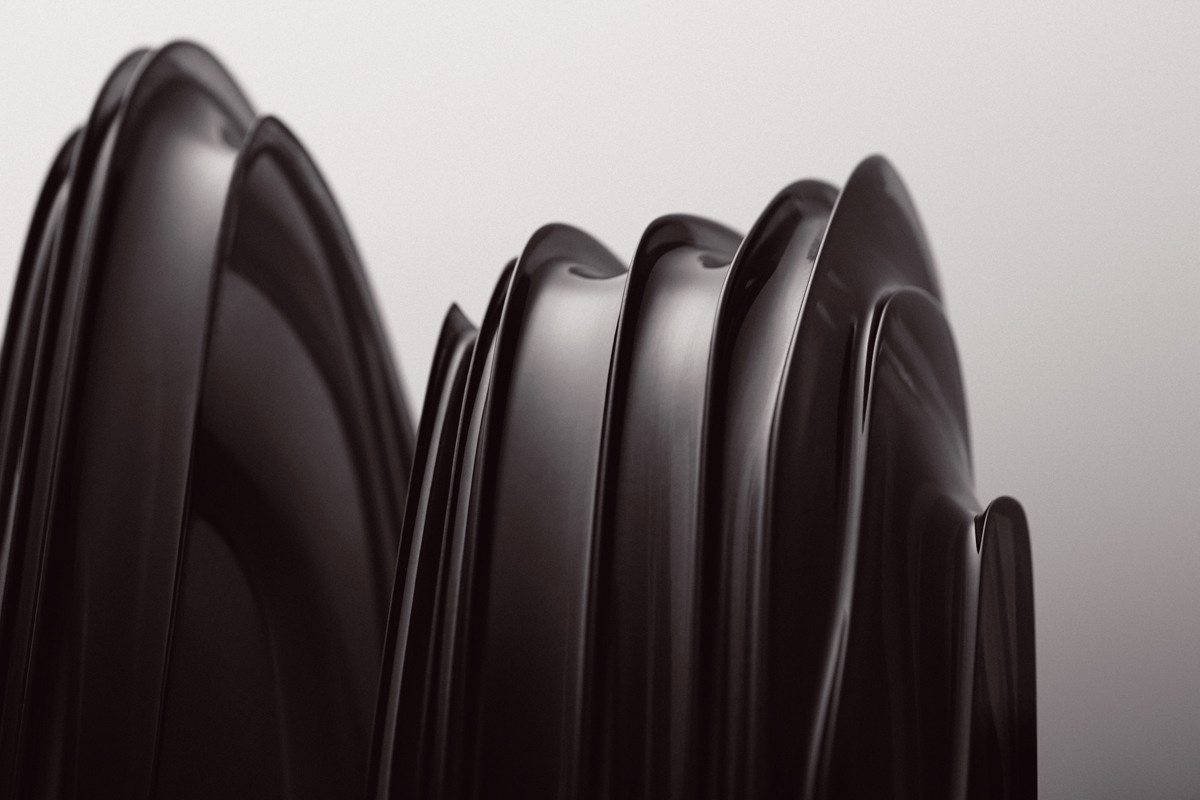 Designed by Kenya Hara, Shanshui City features contributions by key Eastern and Western including Hans Ulrich Obrist and Lorenza Baroncelli. Shanshui City is available for purchase at Amazon and Barnes & Noble. 
"SHANSHUI CITY"
Hardcover: 208 pages
Publisher: Lars Müller Publishers (July 25, 2015)
Language: English
ISBN-10: 3037784571
ISBN-13: 978-3037784570
Product Dimensions: 12.2 x 7.2 x 1.1 inches
PUBLISHER'S DESCRIPTION
Shanshui City is the latest book from MAD Architects' founder and principal partner, Ma Yansong. The publishing of the book coincides with the 10th anniversary of the founding of MAD Architects. Ma's poetic, yet precise language details the development and practice of the "Shanshui City" design philosophy, in which "architects should delineate a new ideal for the city of the future, to gradually construct an urban environment that embodies both the convenience of the modern city and the ancient Eastern affinity for the natural world." "Shanshui" is a Chinese idealized worldview that integrates the everyday life of humanity with the impulse to seek spiritual refuge in nature and extend contact with the natural world. "Shanshui City" is not simply an eco-city, or a garden-city, nor does it imply modeling the city's architecture on natural forms such as mountains. It represents humanity's affinity for the natural world, and our quest for inner fulfillment, as expressed in philosophies of the East.