Ma Yansong has been featured on T-magazine's annual "The Greats" special edition that celebrates masters in their field.
Being recognized for his mastery in the field of architecture, the founder and principal partner of MAD Architects discussed his views on urban development in our modern cities, and the role that architects and young people should play in building our new metropolises.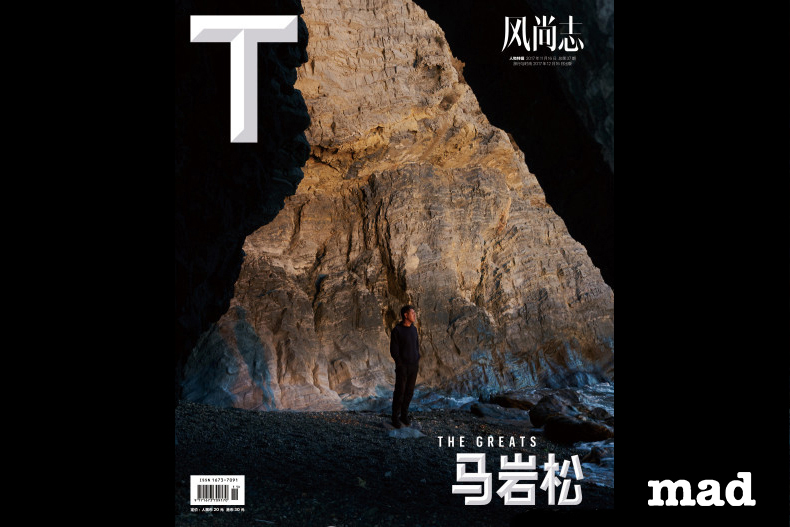 On "urban development" Ma Yansong admits, "The artificial is not the original sin. Instead of thinking about artificial nature, what architects need to do is create a harmonious dialogue between man and nature. While protecting our environment, we should also consider how we can establish an emotional connection with it, as is emphasized in Eastern philosophy." When speaking about young people, he said, "Young people should be aware of the shortcomings of this era, and remember that their talent depends on their own individual wisdom and courage, otherwise, they do not have value."
See T-Magazine China's November issue for more on the cover article.