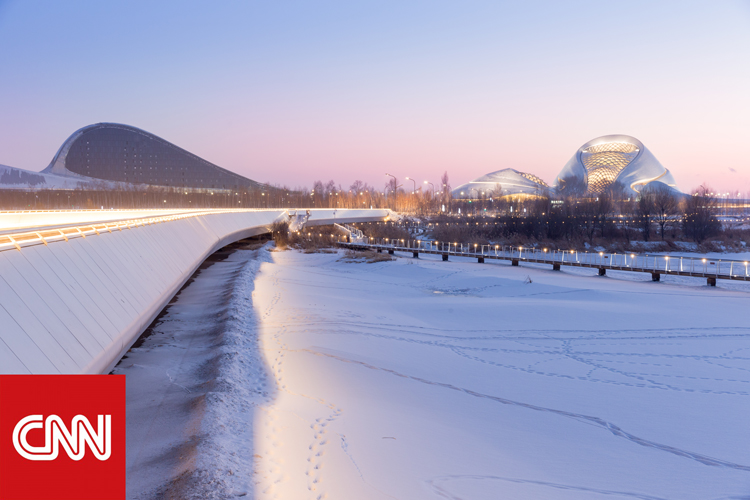 CNN Style recently released a feature article on the Harbin Opera House quoting it as a "work of art", adoring its soothing nature-inspired sculptural architecture style. The article centers around the fluid connection between the building and its surrounding landscape, its design philosophy, and emphasis on the public's positive reaction towards it. It features a 360 degree interactive video and photography from renowned architecture photographer Iwan Baan. CNN calling it "bold and beautiful" and its substantial stance alongside the Sydney Opera House. 
"I want to make the building blend into the horizon so it feels like part of the land," says Ma. "I took this pattern of the water flowing from the river banks, and I turned it into modern architecture."
Ma also goes on to elaborate his views of the future for the city of Harbin and that nature will play a bigger role in the future of urban planning. "We are at a turning point. We still have a lot of people making very classic modern architecture that's built for efficiency -- a lot of straight lines, 90-degree corners, the boxes that we normally see in the city," says Ma.
The Harbin Opera house was completed at the end of 2015 and is now open to public.
For the full article please visit: http://www.cnn.com/2016/10/13/architecture/harbin-opera-house/