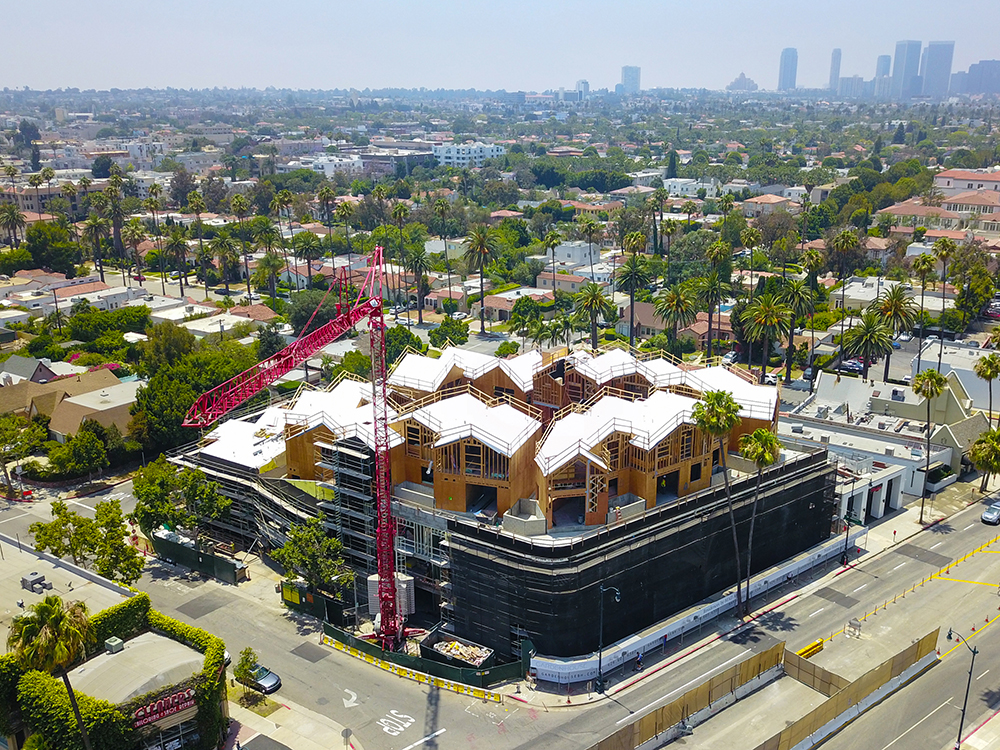 In our congested urban centers, modern housing has come to prioritize function over consideration for a human's emotional relationship with the living and natural environment. "Gardenhouse" demonstrates MAD's core design philosophy: to harmoniously interweave nature, humanity and the built environment in our high-density cities.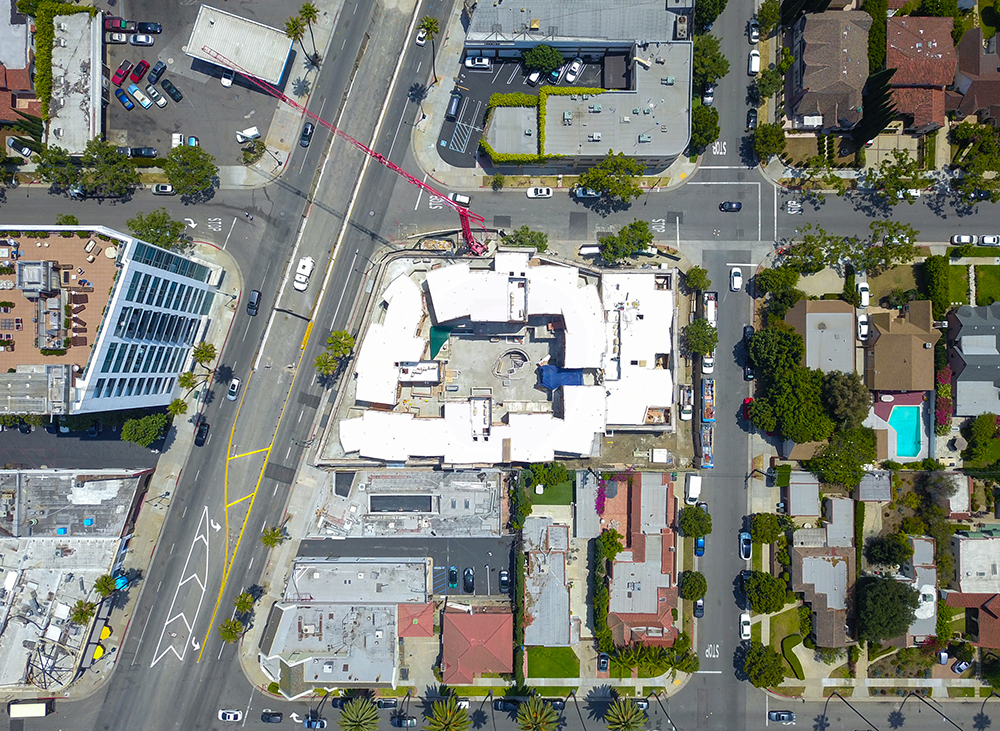 Located along the iconic Wilshire Boulevard, "Gardenhouse" brings the natural flora found in the adjacent foothills of Los Angeles, into the city of Beverly Hills.
Wrapped in an outdoor living wall that is one of the largest-to-date in the US, the design rises out of the ground as a small hill, covered in lush plantings of native, drought-tolerant succulents and vines. Atop the hill is an 18-residential "village" that is composed of a cluster of white glass villas and trees that ascend upward. Contouring the Beverly Hills skyline, it provides a distinctive streetscape.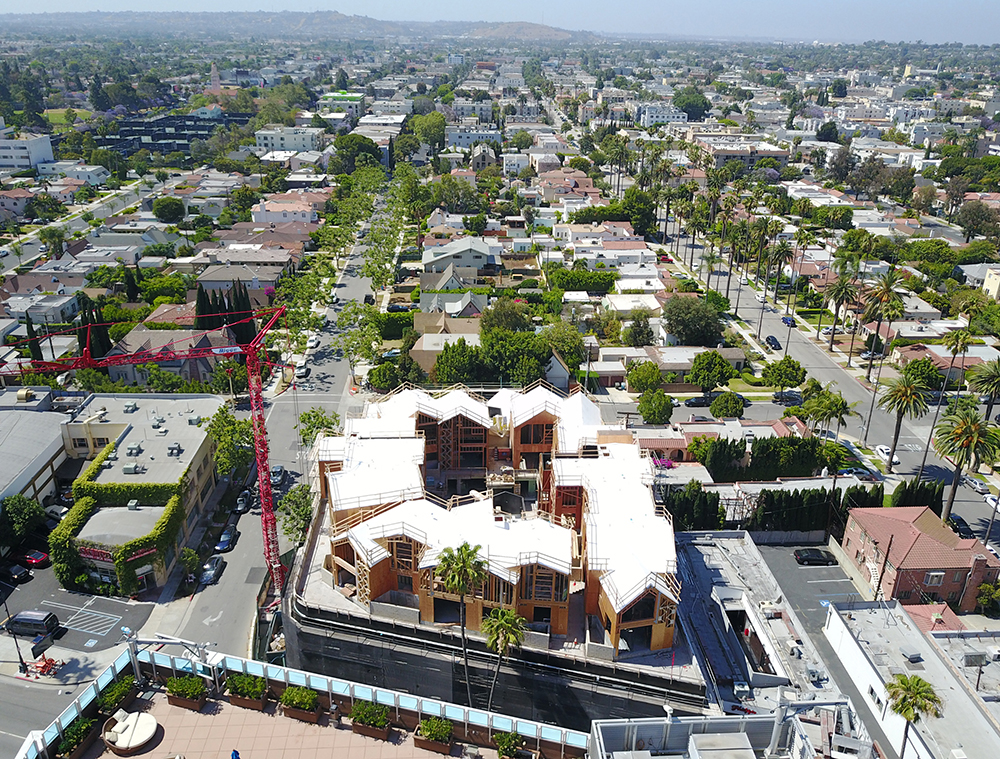 The "hillside village" offers a variety of different housing typologies – three townhouses, two studios, five villas and eight condominiums – that are arranged to cultivate a private neighborhood feeling in the middle of the city. Individual balconies and patios extend out over an inner courtyard that allows villa residents to at once, enjoy the nature and independence from neighbors. There is also a balance between public and private as the housing appears opaque from the street, but reveals a transparent façade facing toward the private garden and other residential units.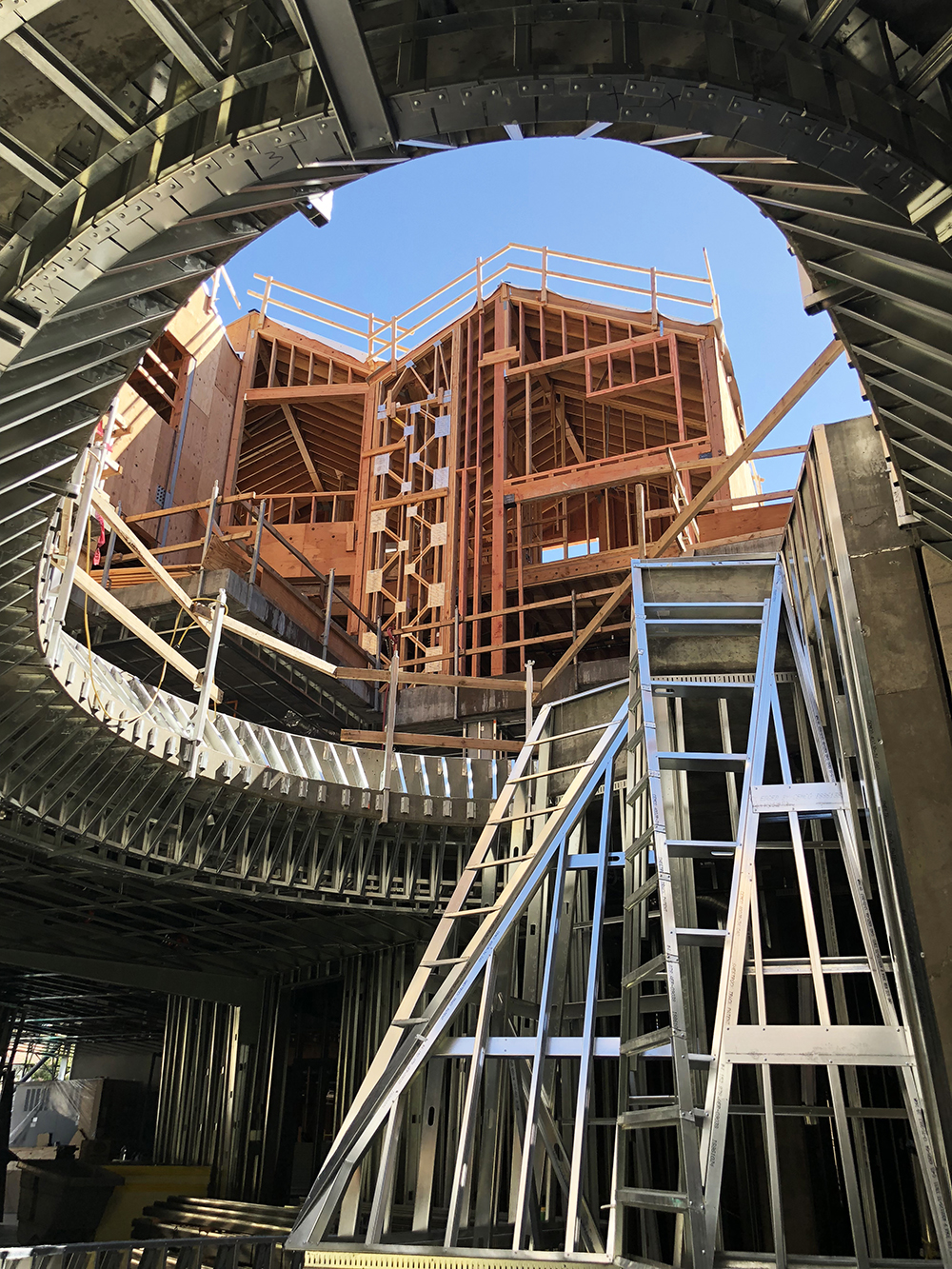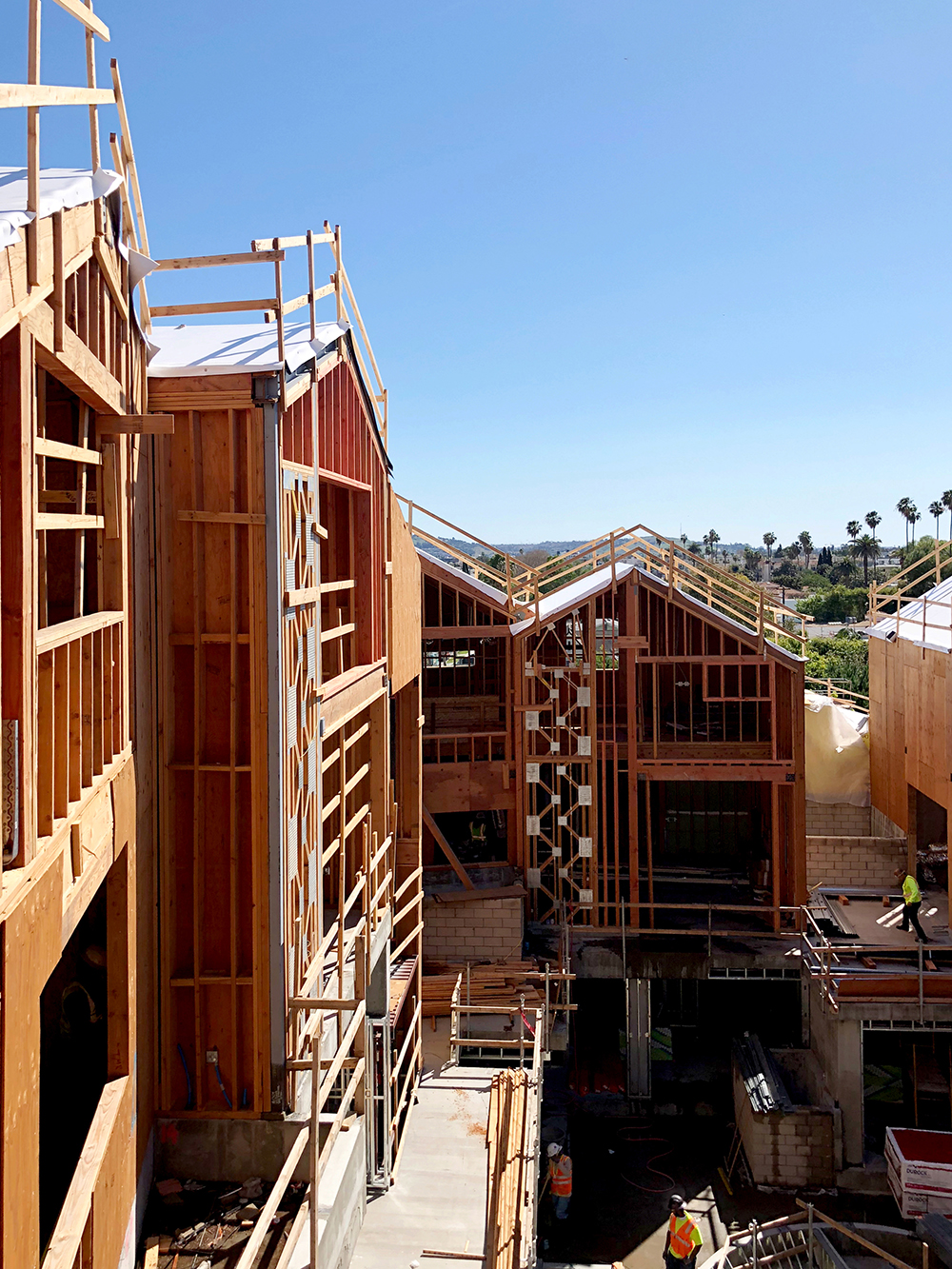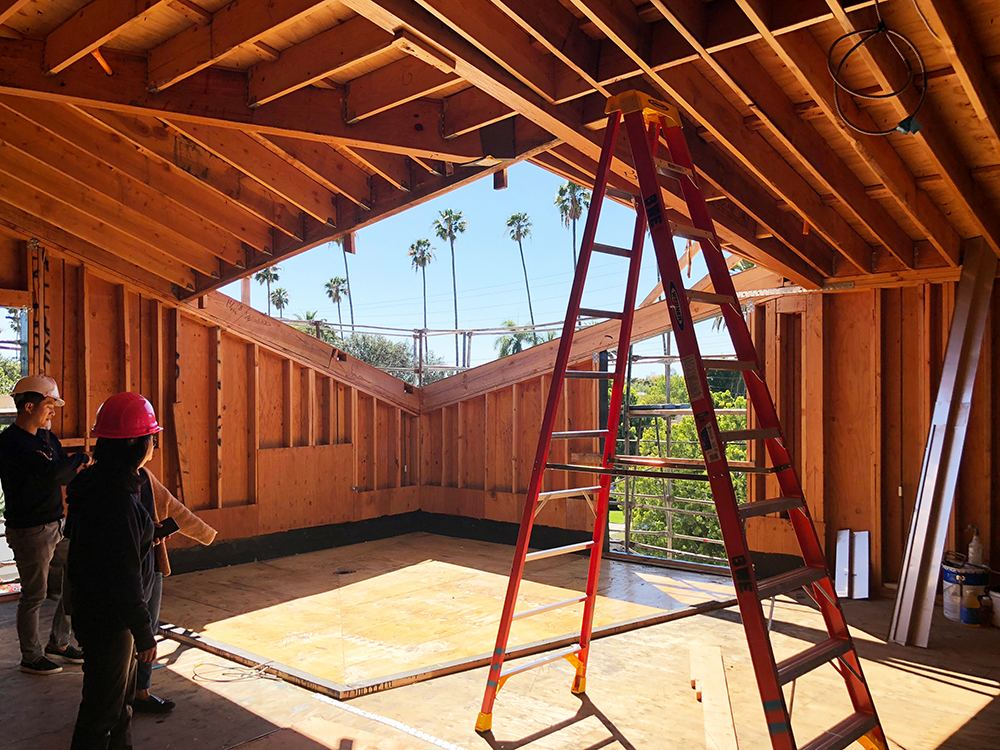 "We want to bring the green atmosphere into what would traditionally be considered compact, condo living, by breaking down the scale and massing of the building. Rather than develop architecture where nature exists around the building, we want to give residents the experience of being in the middle of nature, while they enjoy the conveniences of big city living."  – Ma Yansong
 "Gardenhouse" is expected to be completed in the end of 2018.