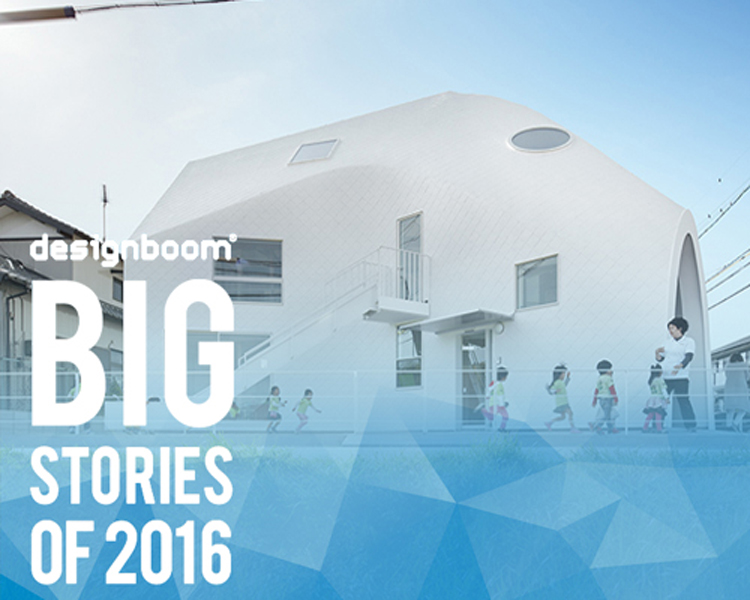 Designboom has listed the Clover House in this year's Top 10 children's education spaces as part of their Big Stories of 2016 list.
The Clover House kindergarten located in the small town of Okazaki, Japan was originally operated out of the old family home of siblings Kentaro and Tamaki Nara, The siblings desired to create a modern educational institution where children could feel as comfortable as they do in their own homes.
"It was important to create a kindergarten that felt like a home, and give the kids the best possible house to grow up in, one that promotes their learning and creativity," stated Ma Yansong.
Read the full article here: http://www.designboom.com/architecture/top-10-children-educational-spaces-in-2016-12-17-2016/